Zari Embroidered Silk Curtains
Our fabric of choice for these regal curtains is the luxurious and highly sought-after 100% silk that feels as great as it looks. The 100% silk fabric is layered with a finely spun silk net that encompasses the fabulous, golden Zari-style embroidery. The curtain top is sewn in the smoke pleat style which lends it a remarkably exquisite texture. Explore the different color variants to suit your décor requirements.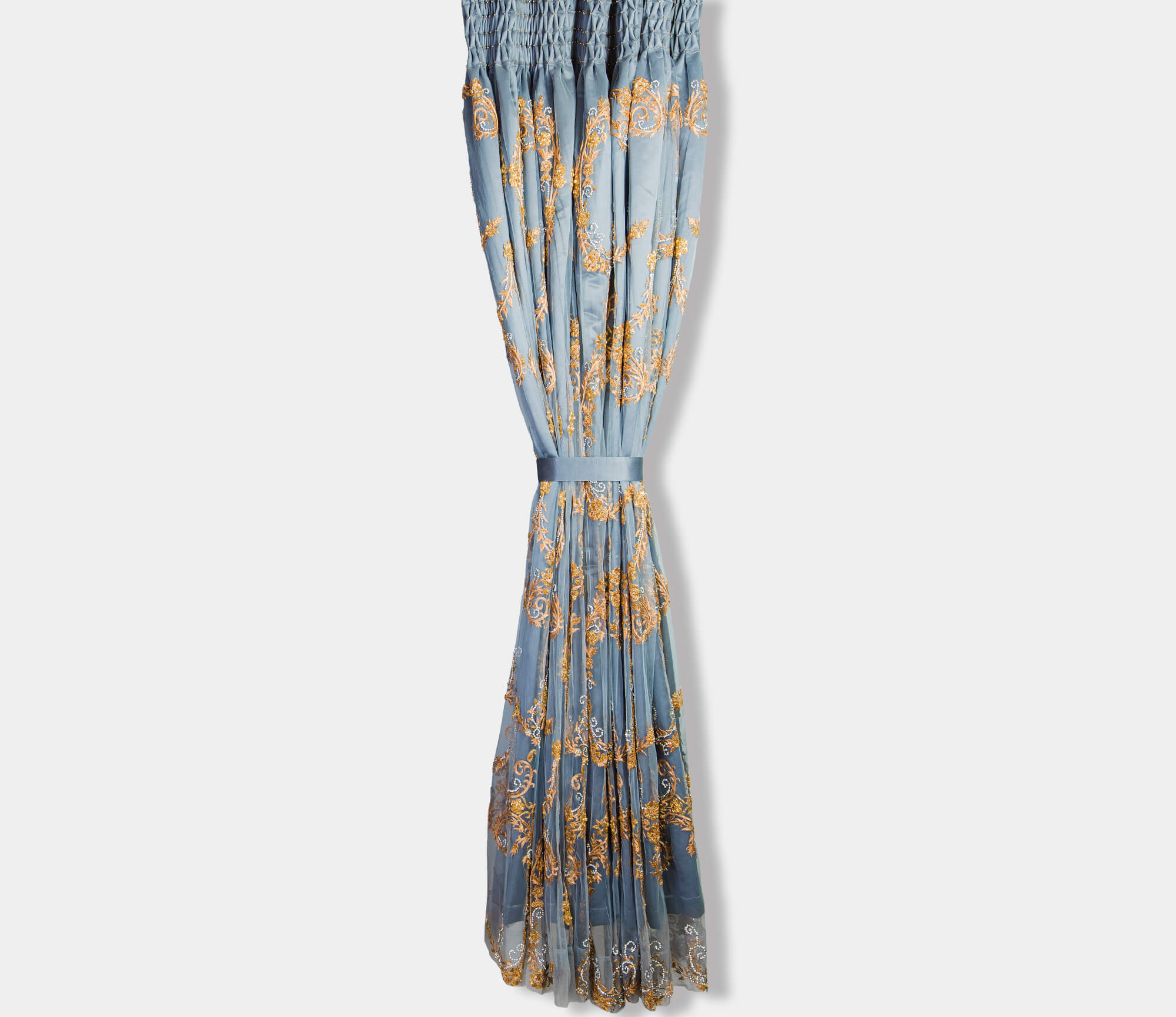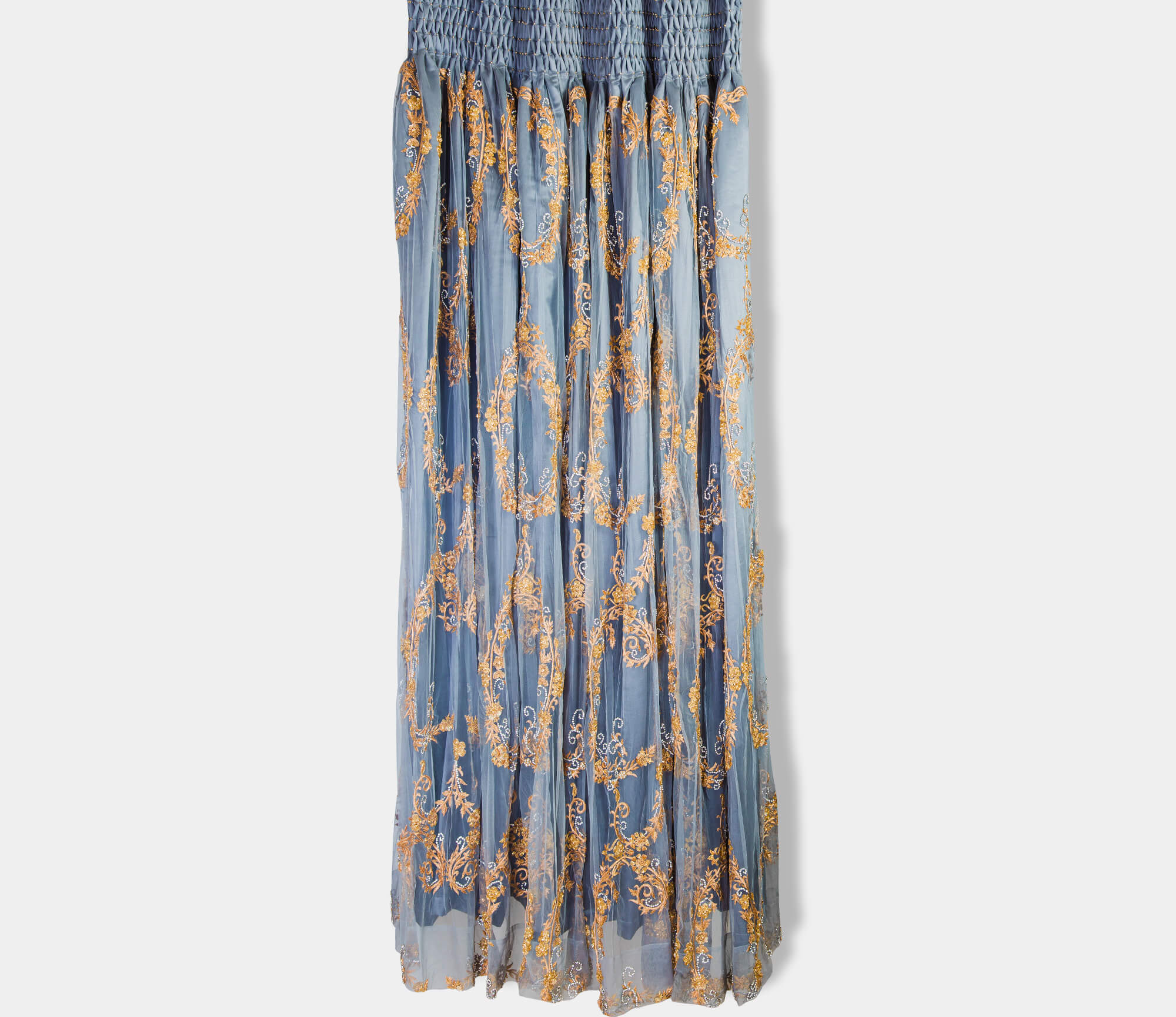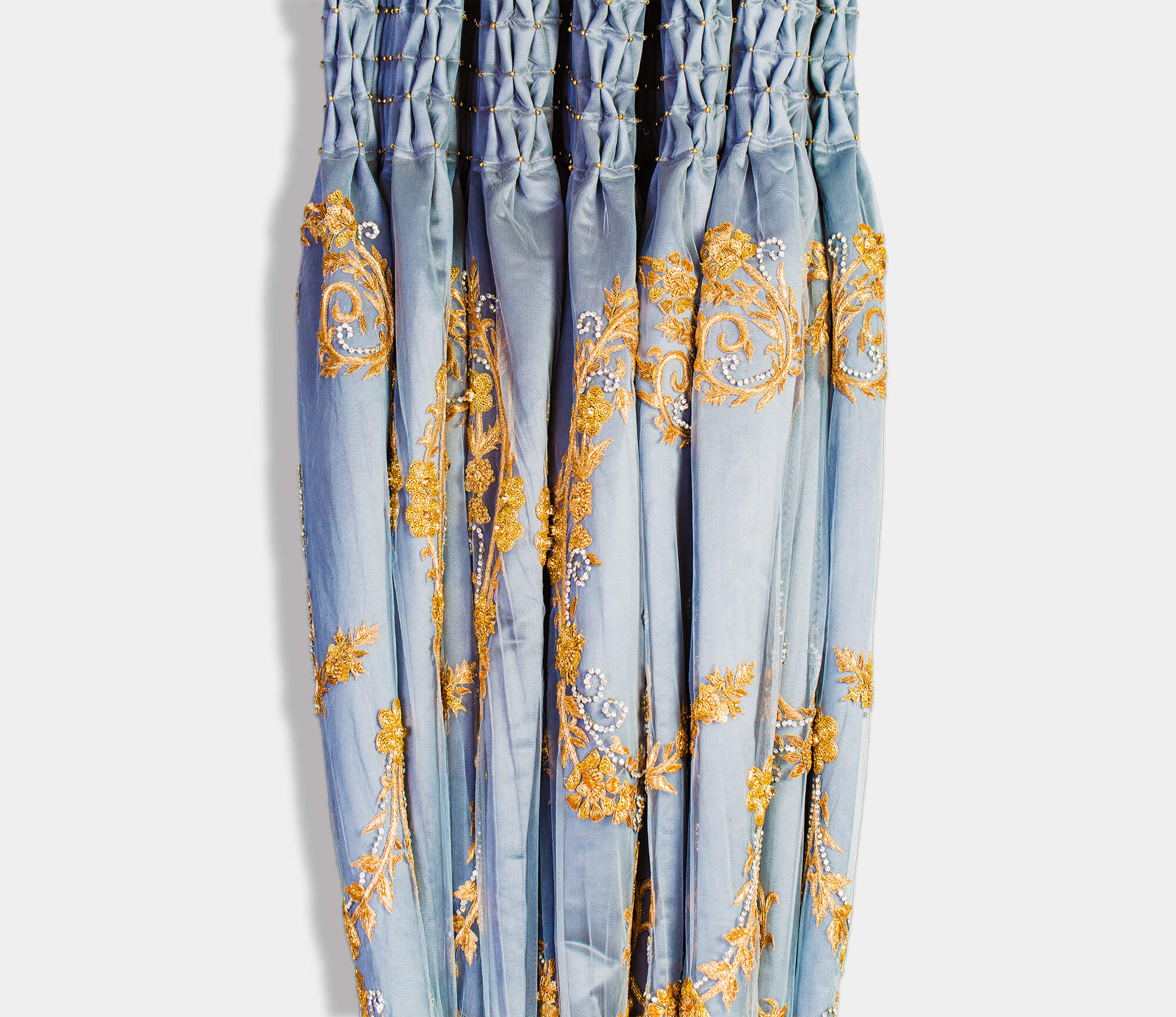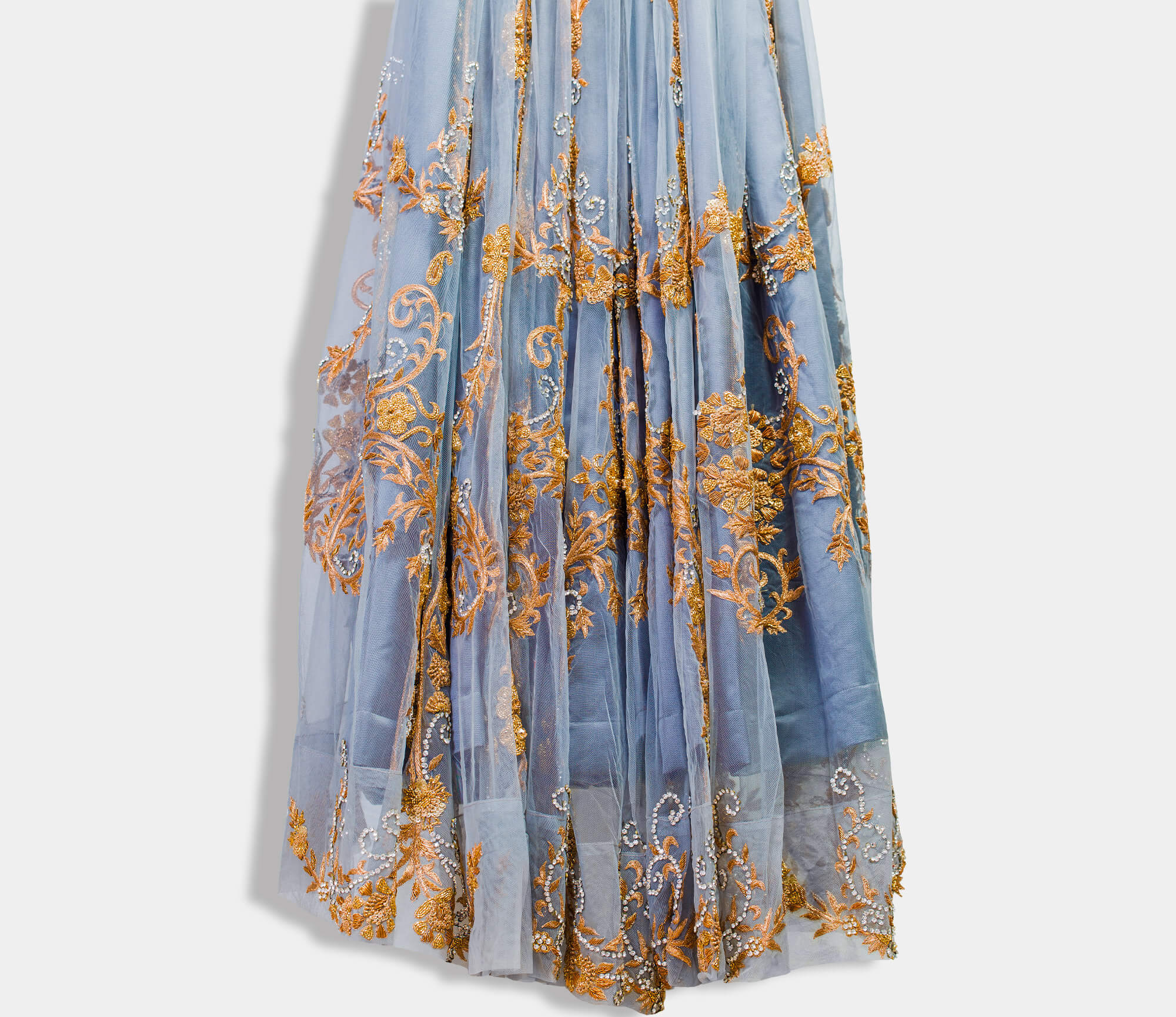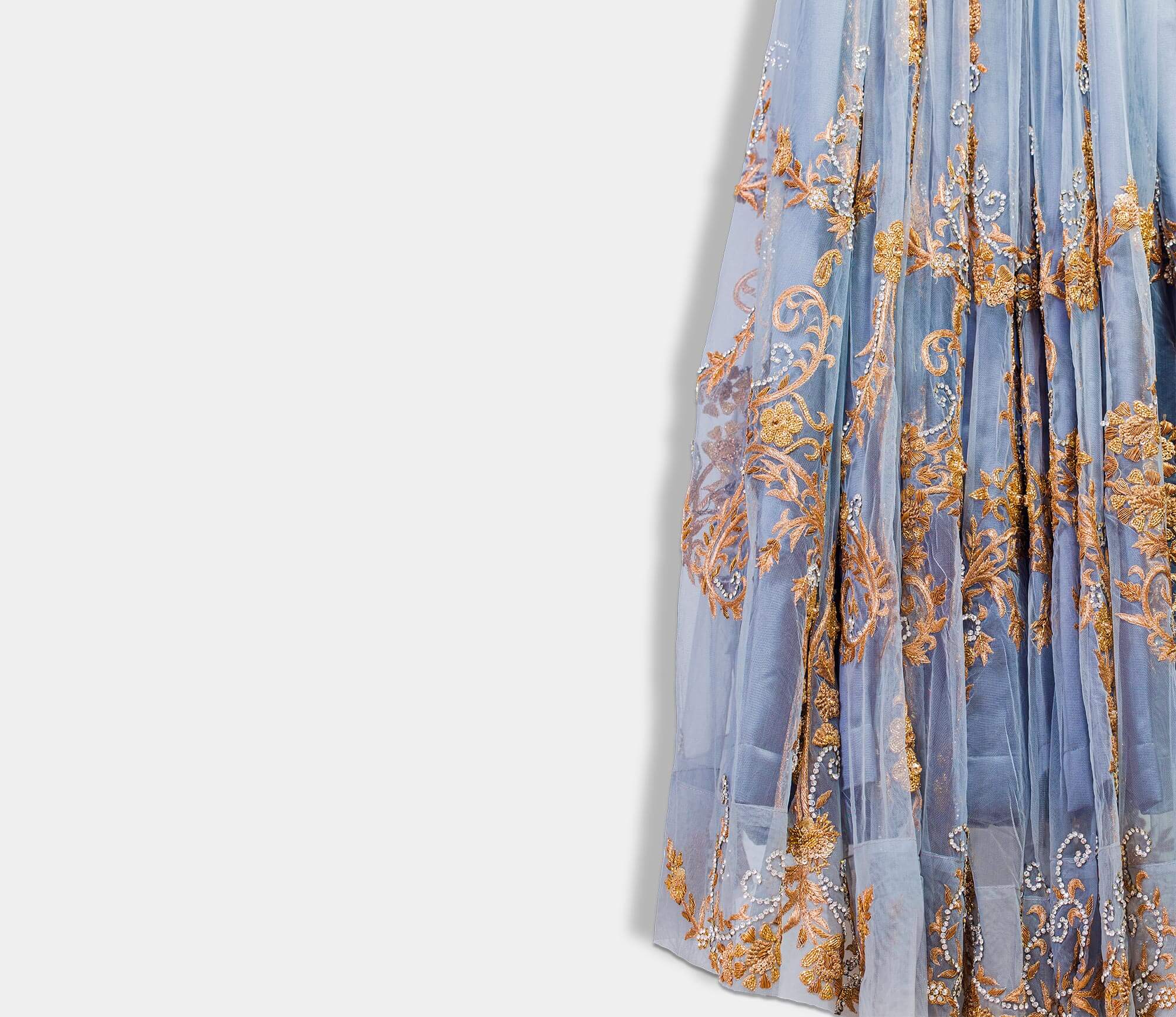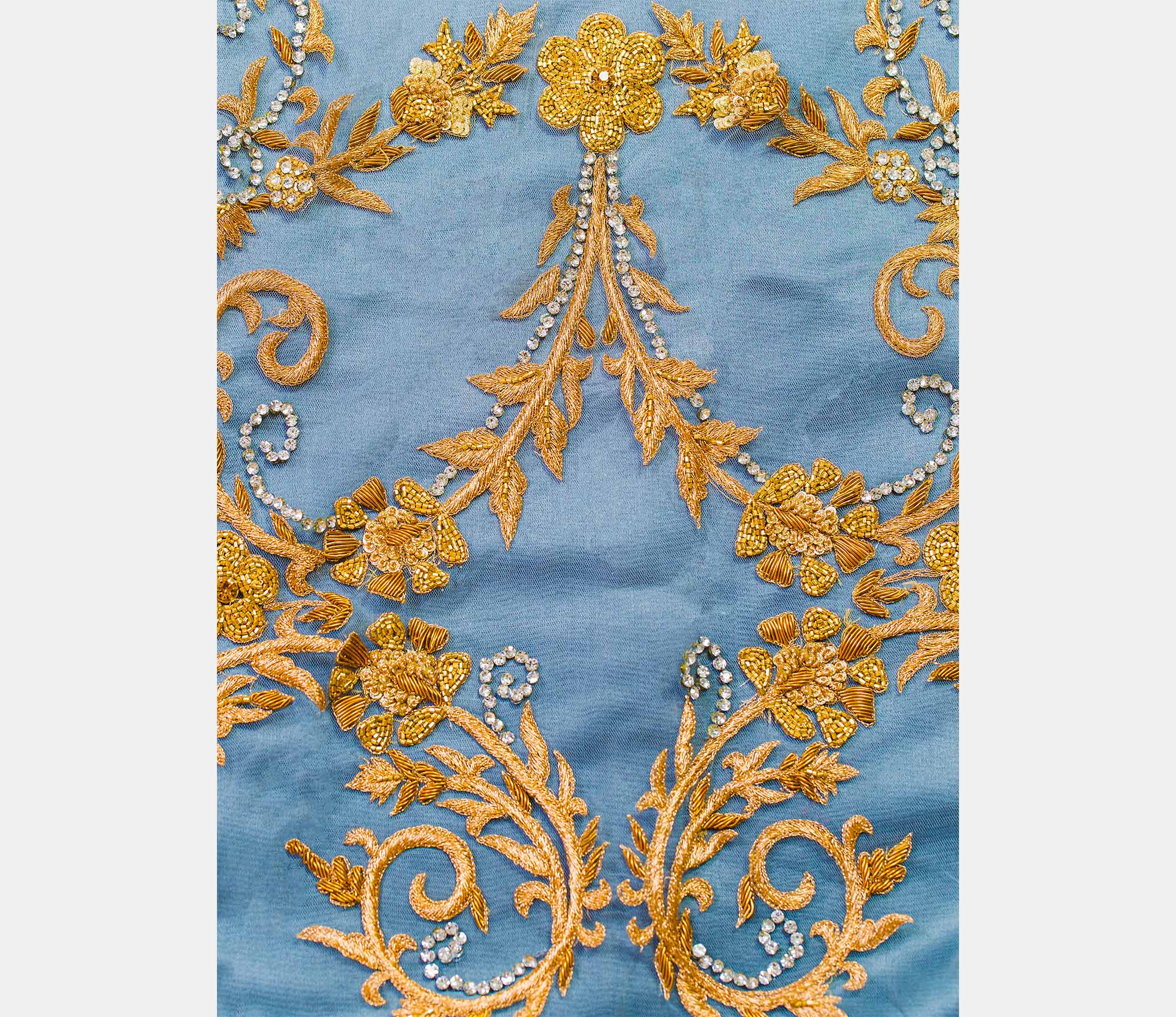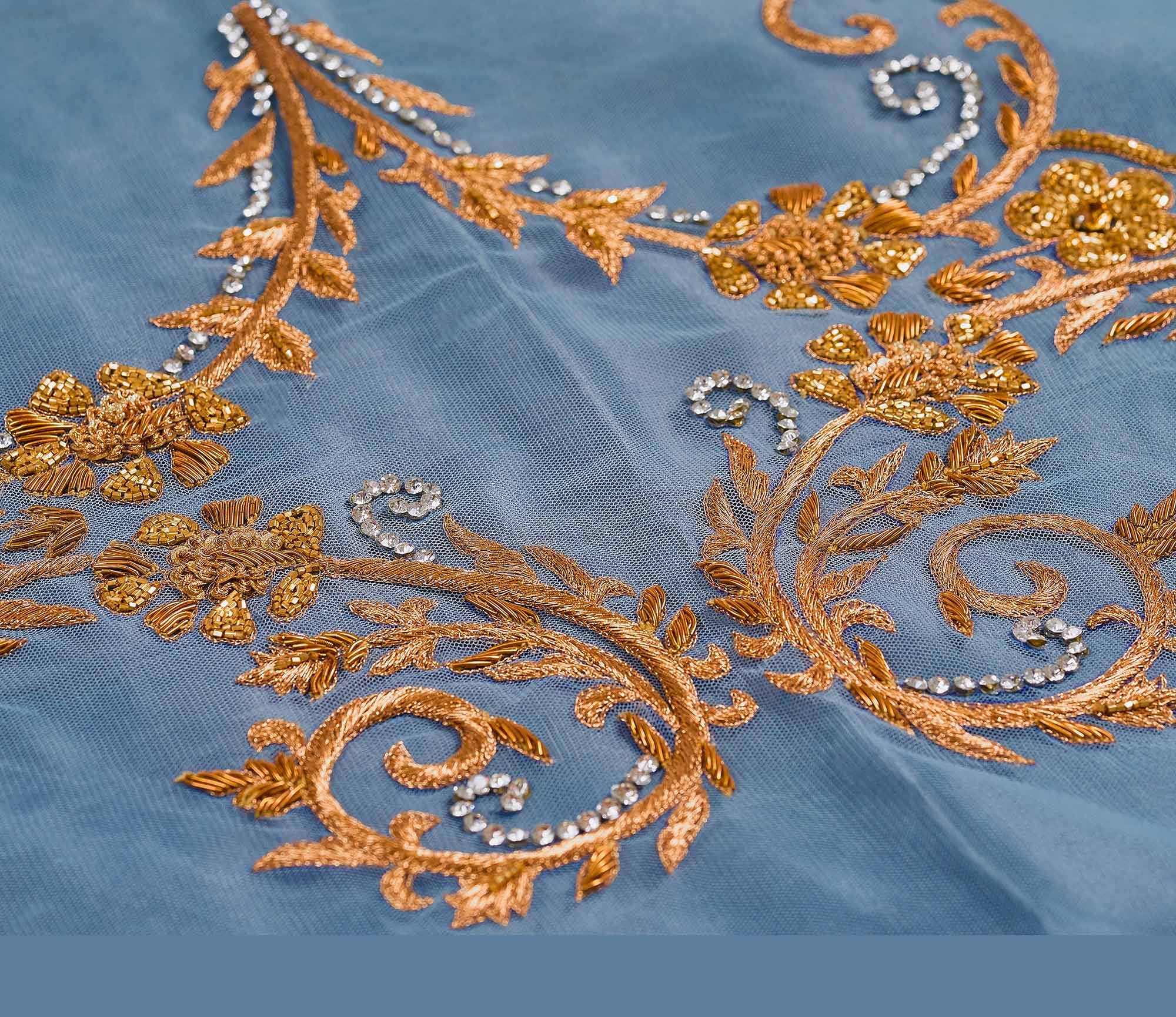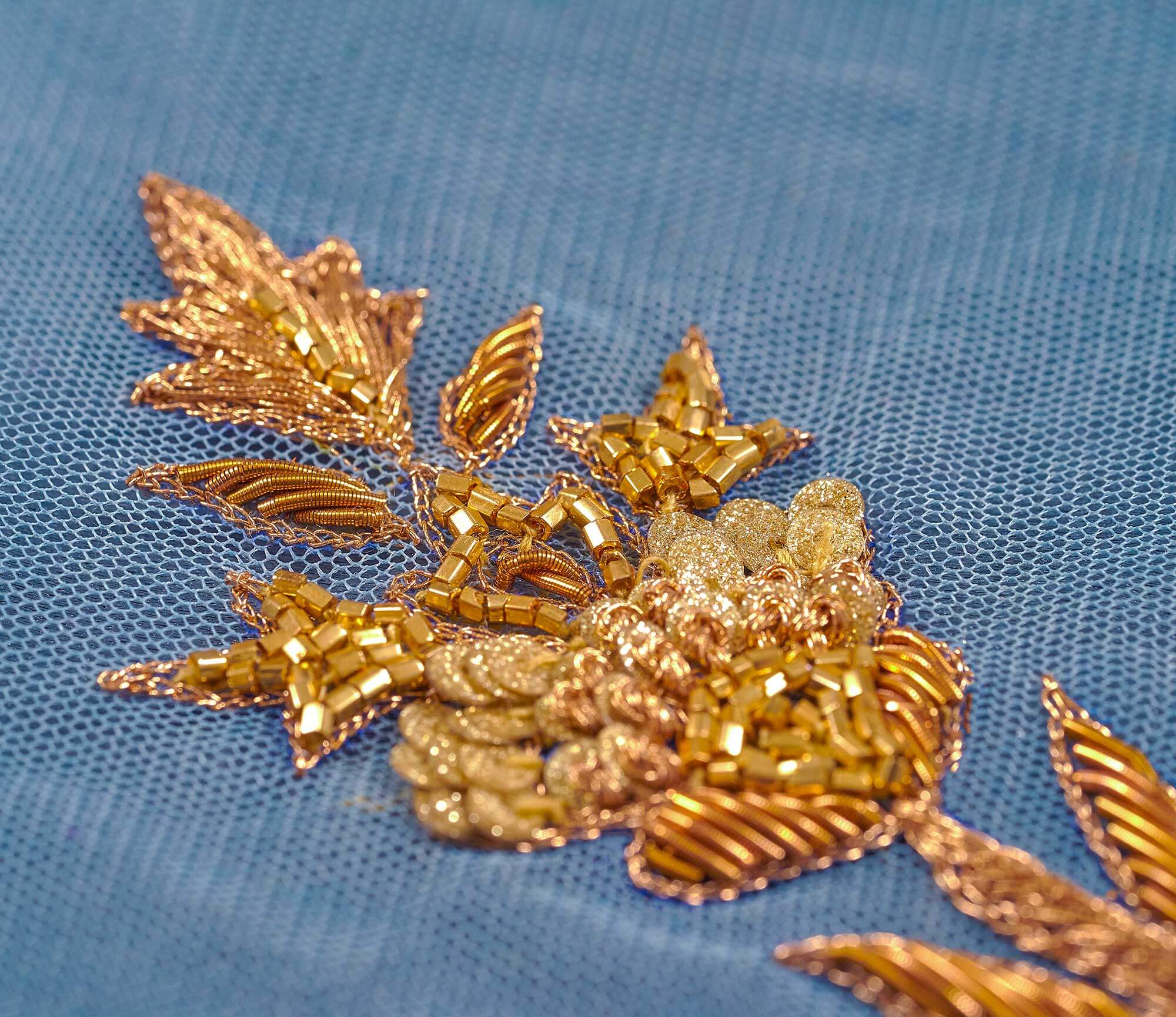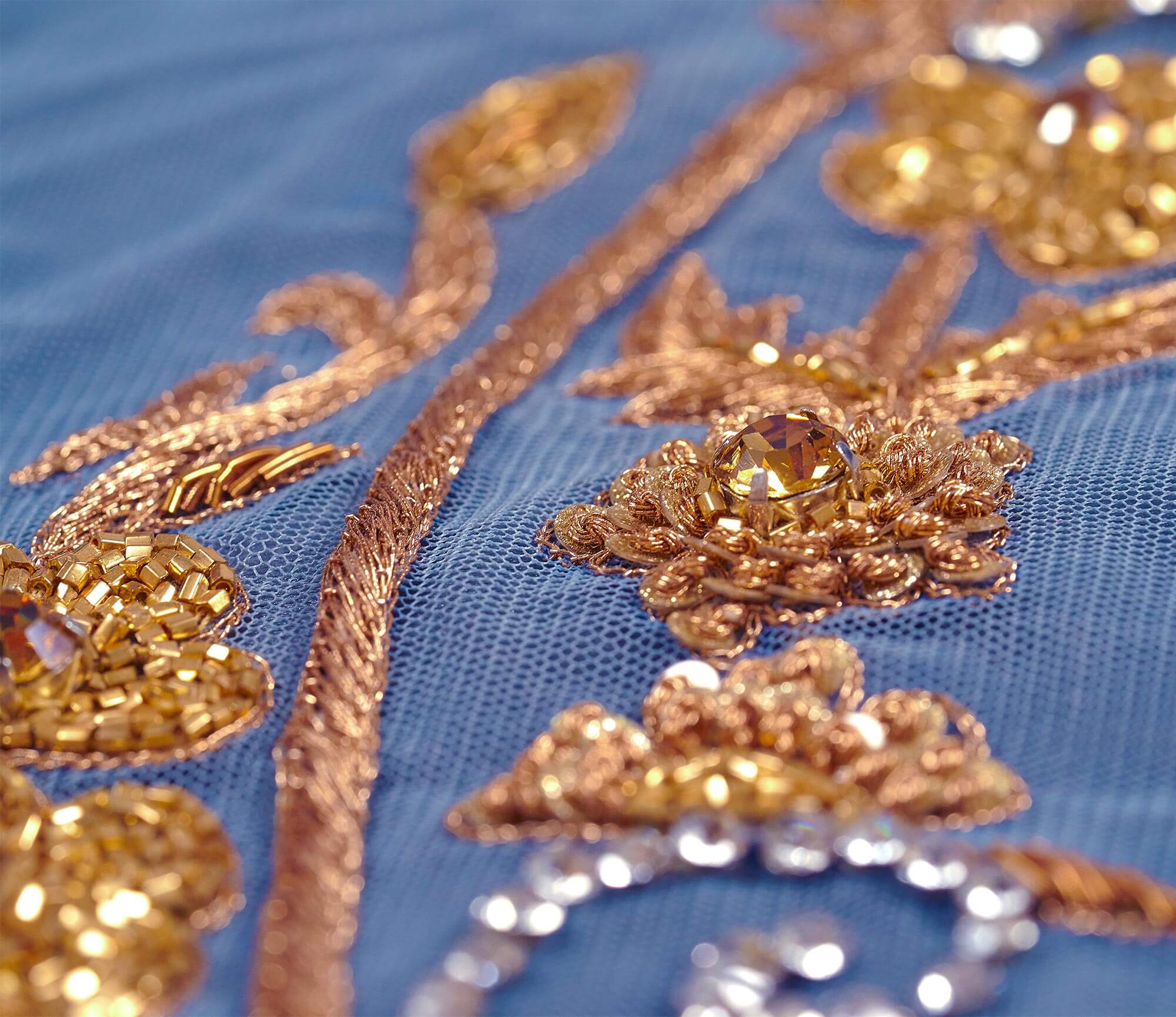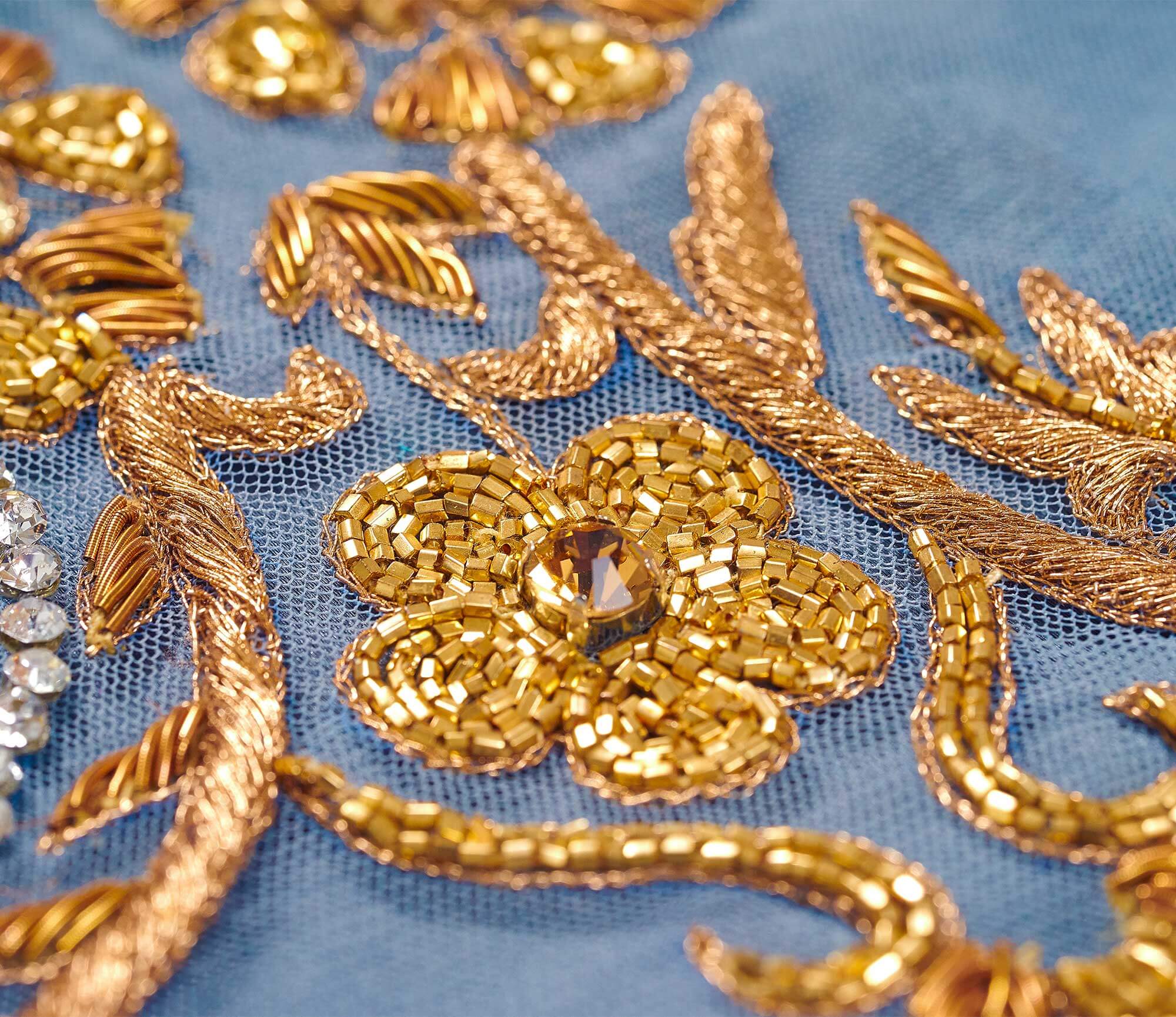 FABRIC DETAILS
Fabric Material
Dupioni Silk with Silk Net
Fabric Content
100% Silk
Fabric Width
54 - 138 cm
Curtain Top-Type
Smoke Pleat
CRAFTMANSHIP DETAILS
Embroidery Work
Gold Zari
Material
Golden Seed Beads, Golden Glass Beads, Crystal Clear Rhinestone, Gold Rhinestone
Thread Work
Gold Silk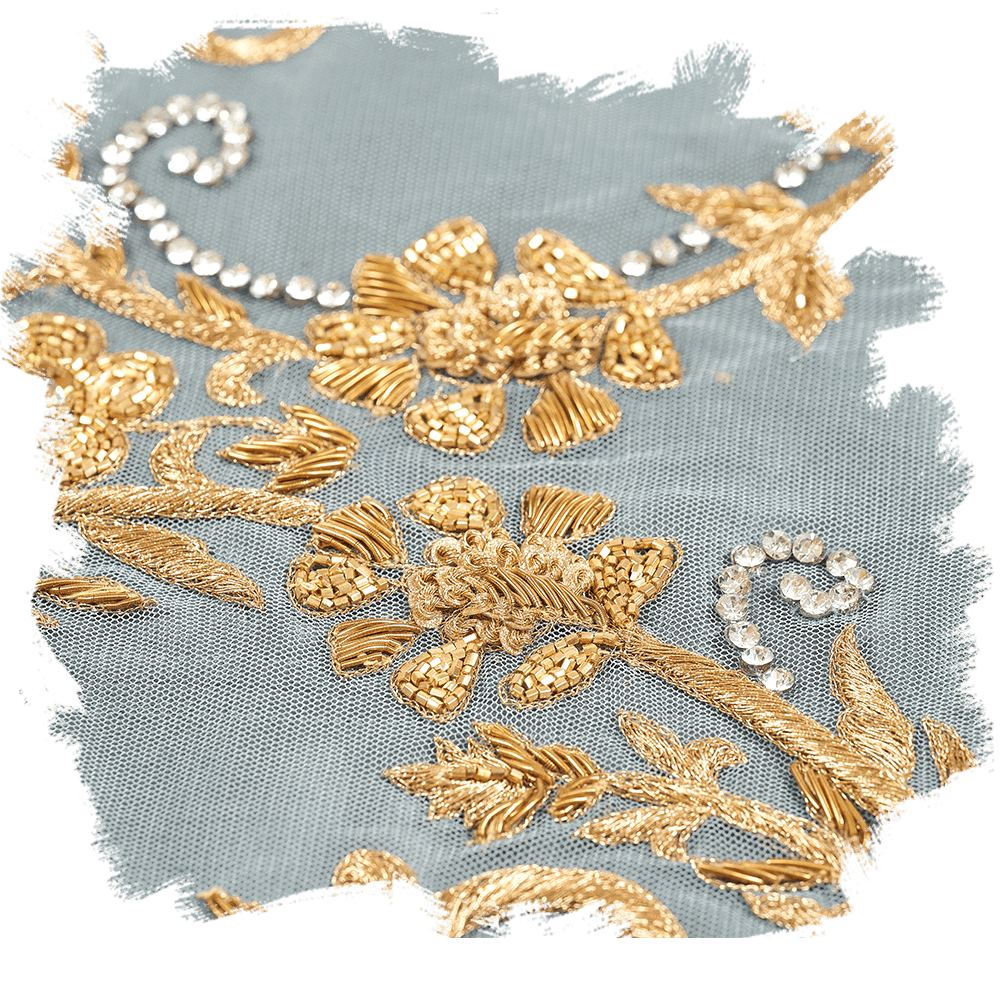 DEFINES CLASS
The unimaginable Royal Castle which defines Royalty.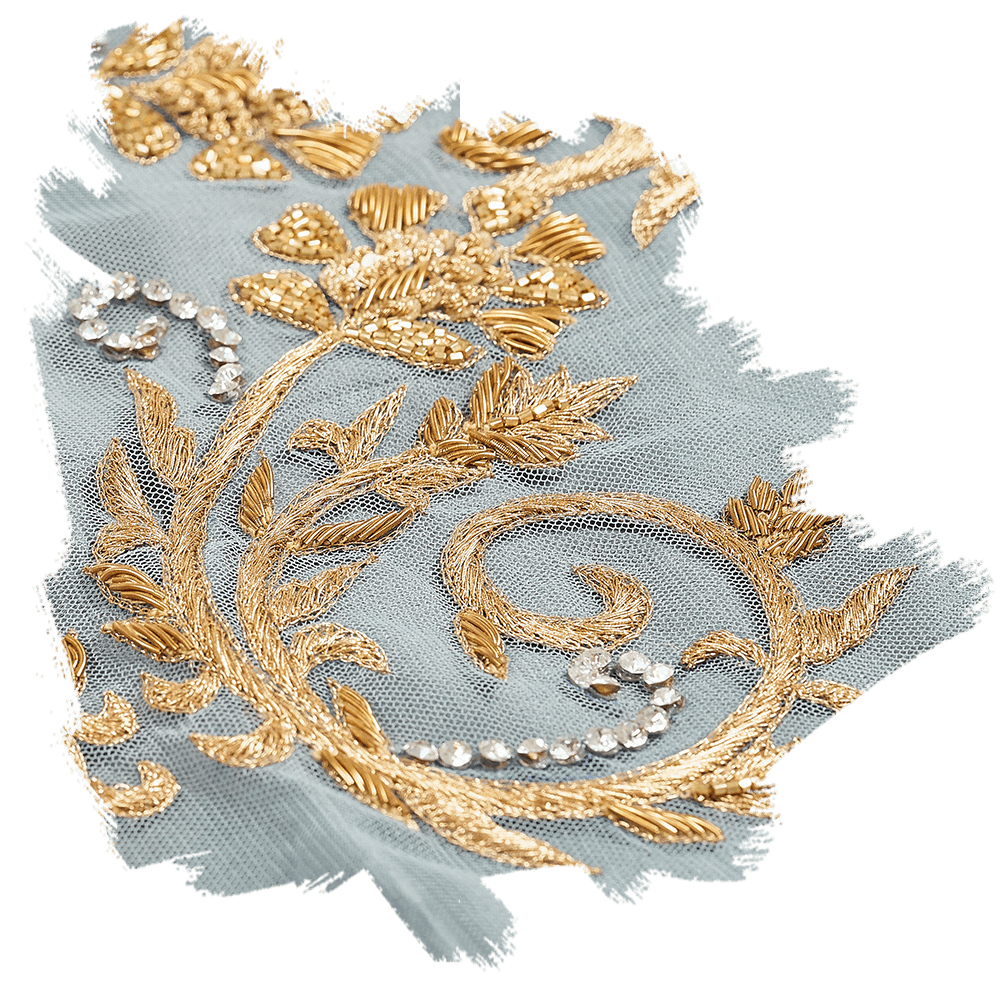 NEXT LEVEL OF LUXURY
Extraordinary state-of-the-art Embroidery Craftsmanship.