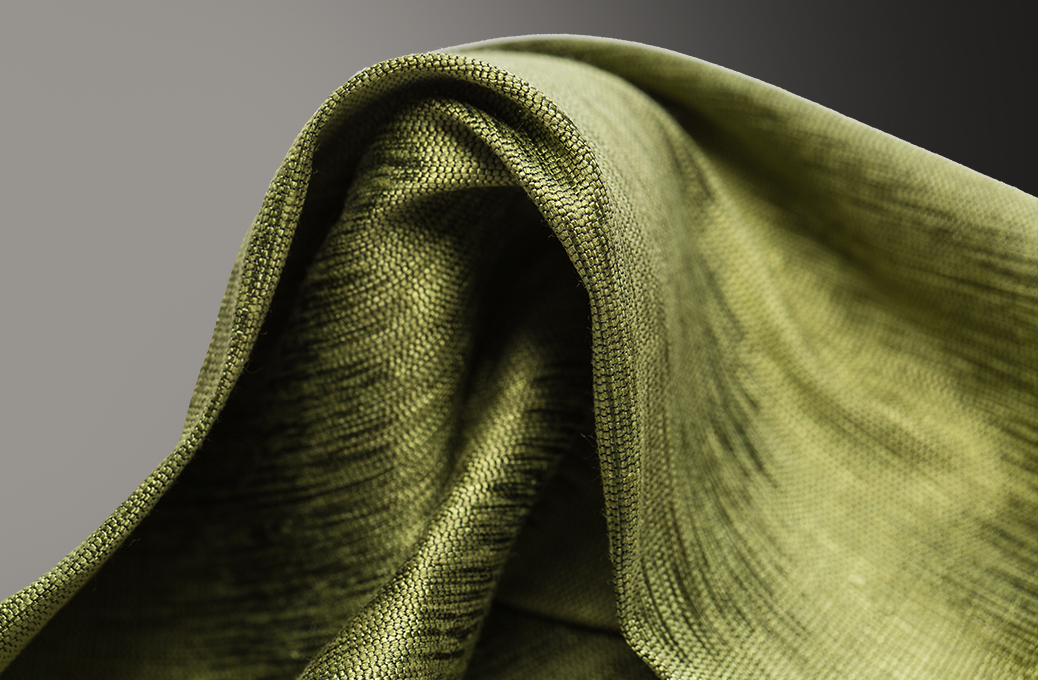 THE SECRET OF COMPELLING DESIGN
FINE FABRICS
Miraje fabrics are made from a careful selection of the finest materials. Working with high-quality fabrics is the core of our products - for they are the canvas on which the elegant embroidery designs are applied.
Our dupioni silk and silk satin are made from 100% original raw silk, woven into a smooth and beautiful fabric. We also offer some of our products in a combination of silk and rayon, a fabric that retains its shine but is more practical to care for than silk. Our velvet and crepe satin fabrics are made with high-quality polyester materials.
We have chosen our materials with the intent that each of our products needs to retain its beauty for a lifetime; adding sophistication to any space or room and giving enjoyment to anyone who enters it.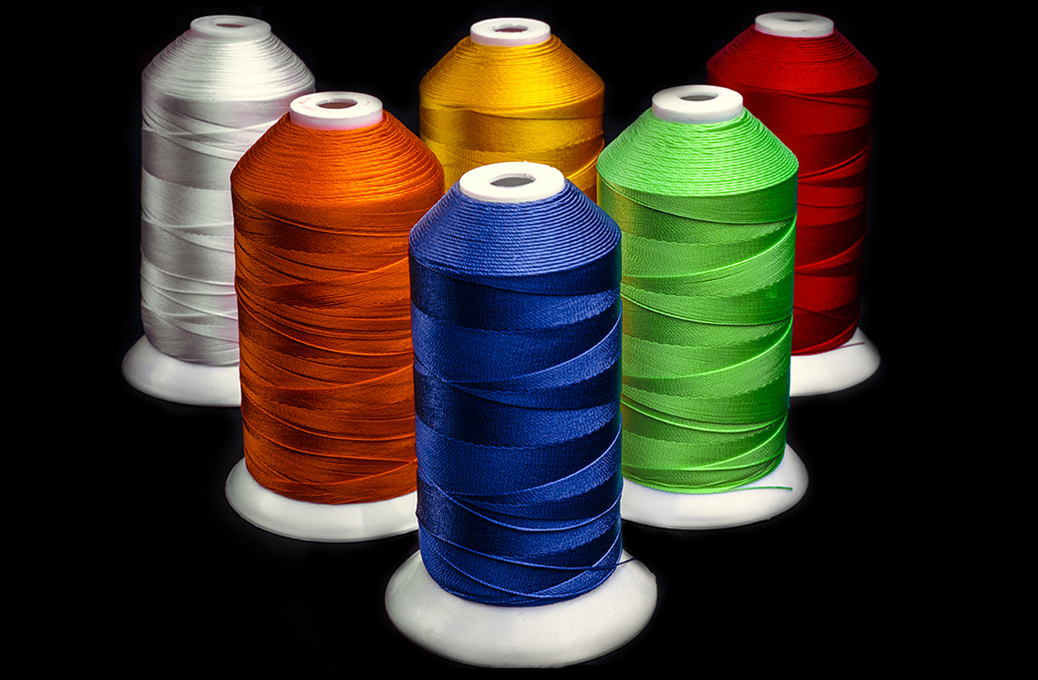 THE VIBRANT COLORS OF
GENUINE SILK THREADS
We use a deluxe selection of genuine silk threads in order to hold up the high-quality standards for the creation of each of our curtains. Only the gorgeous sheen of spun silk can capture the true nature of fascinating embroidery designs and guarantee the precise production of such delicate ornamental designs and patterns on fabric.
Miraje exclusively uses silk threads to achieve the level of richness and splendor required for our production standards.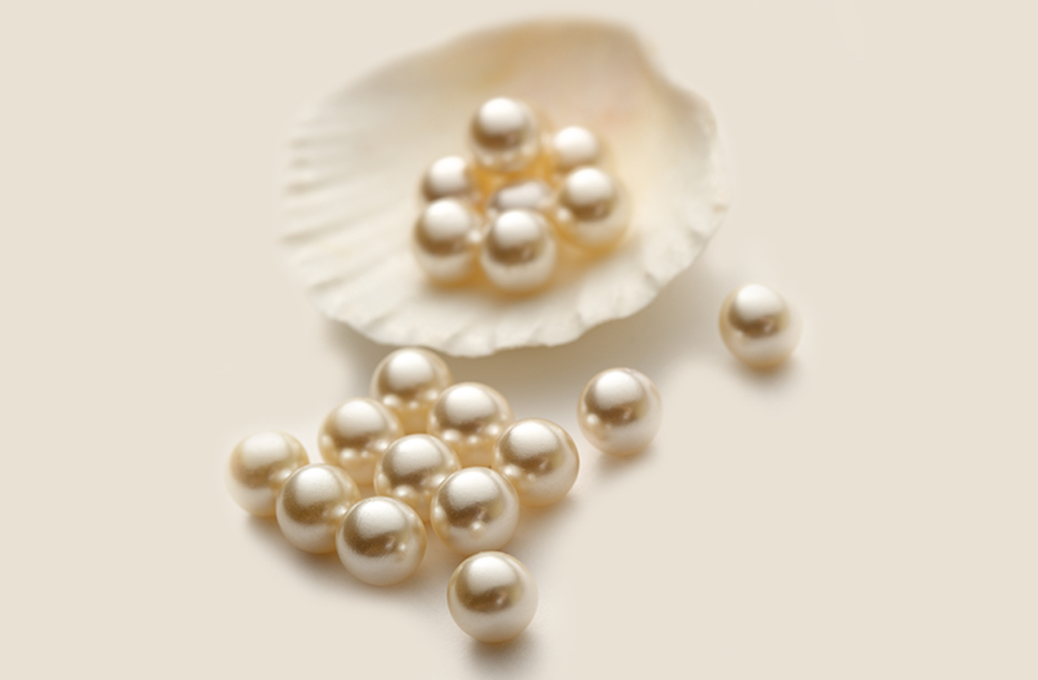 And than there are
Imitation pearls
Utilizing the traditional techniques of the finest embroidery craftsmanship, our designs emphasize the beautiful imitation pearls that give the embroidery an eye-catching aura of flourish.
It is these magnificent pearl replicas that allow us to design and create some of the most unique and stunning drapery products available.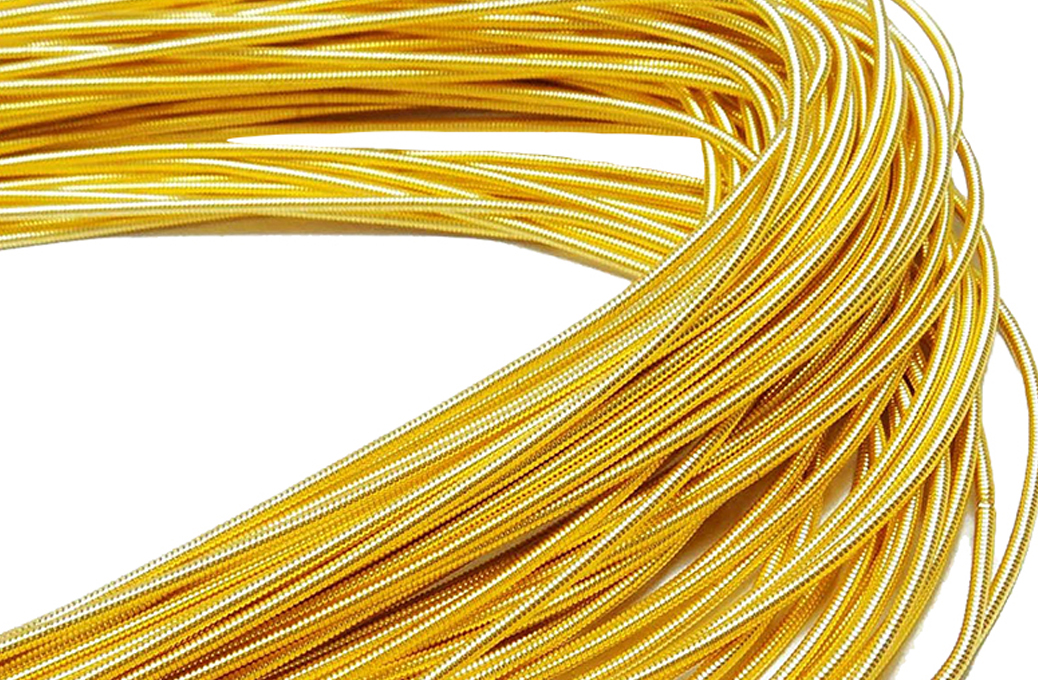 THE ELEGANCE MEETS GOLD
ZARDOZI METAL EMBROIDERY
Zardozi is a type of metal embroidery that was historically used as surface ornamentation of couture and as a decoration for royal attires and dwellings across Southern Asia. The name zardozi literally means "goldwork".
At Miraje we use zardozi work to create fashion-inspired, contemporary designs and to add mesmerizing detail and vivid luminance to our designs.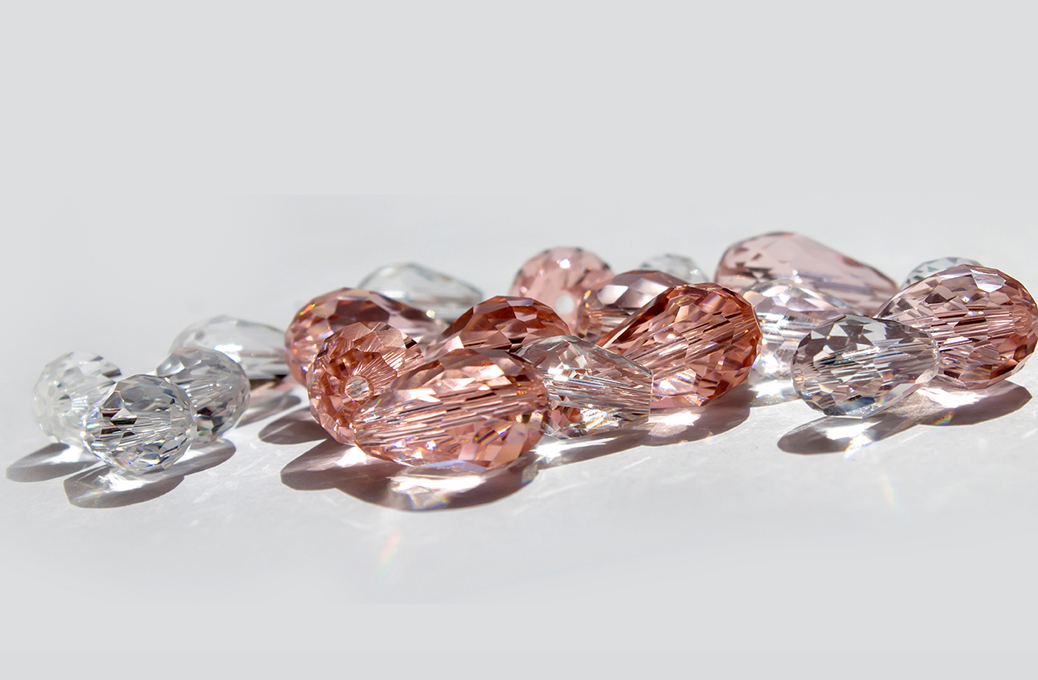 The brilliant reflection
Glass beads
Nearly all Miraje drapery designs utilize the radiant glass beads of the finest kind. The captivating brilliance of beautifully polished glass beads adds brilliance and will be sure to brighten up any room or space.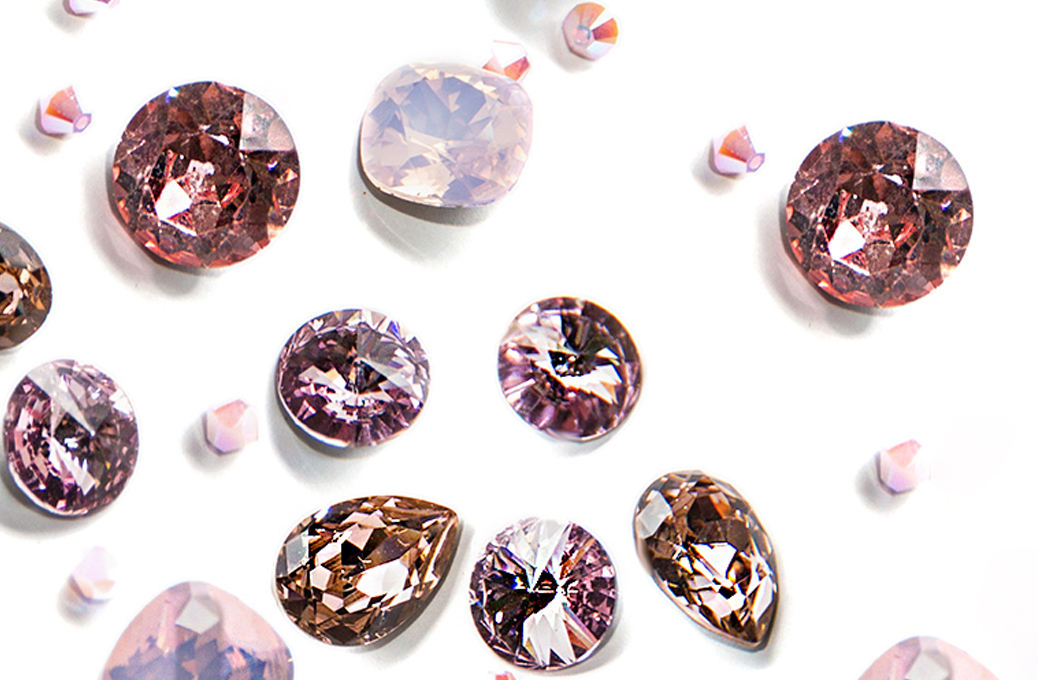 The Sparkling
RHINESTONES
Rhinestones are made of clear, glistening crystal glass, also known as the Austrian crystal after the Austrian gem producer Swarovski.
In Miraje curtains we use only the highest quality rhinestones which can effectively mimic the brilliant sparkle akin to real diamonds.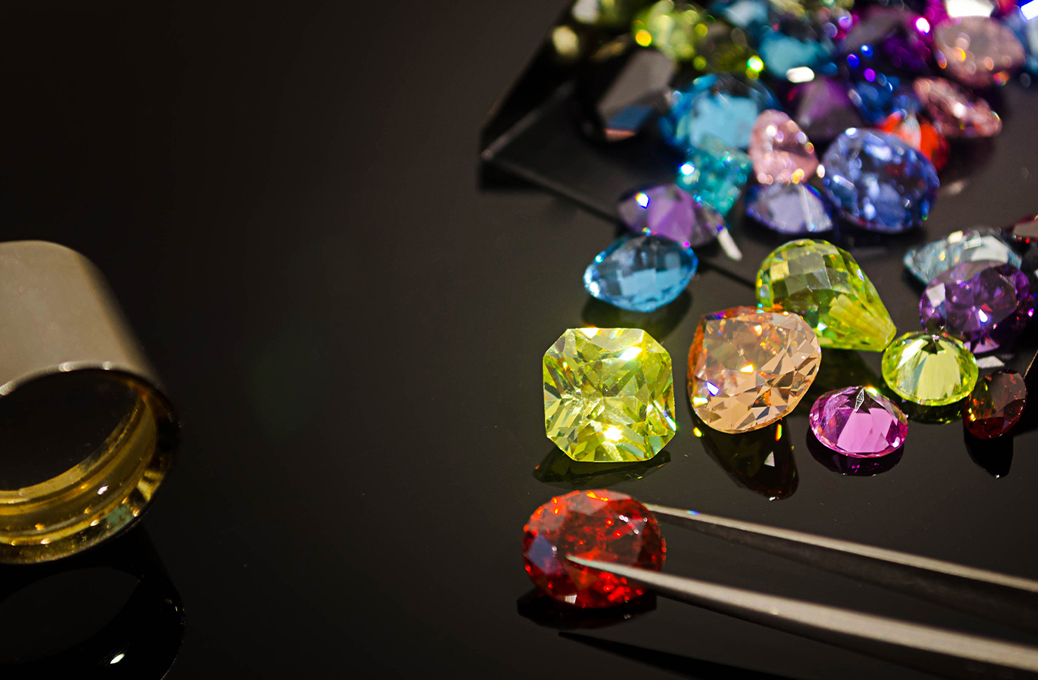 The Stunning
Swarovski Gemstones
Uniquely embedded in our highly customizable product line THE JEWEL DECOR COLLECTION